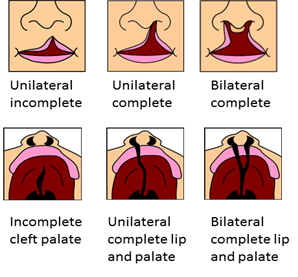 11 Jan

Cleft Lip & Plate

Cleft lip with or without cleft palate (CL/P) are one the most common congenital anomalies around the world, accounting for around one-half of all craniofacial anomalies in children.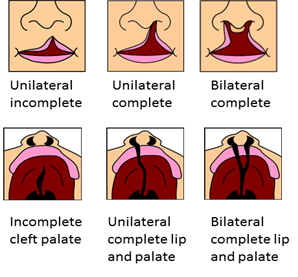 The incidence of cleft lip (CL) or cleft palate (CP) or both (CLP) is 1 in 500 in the developing countries, and 1 in 700 live births in the UK and USA alone. The incidence of cleft lip with palate or cleft palate births is 1 in 523 in Pakistan ranking it the fourth country with highest incidence of cleft. The total number of children born in Pakistan per annum is calculated to be more than 4.5 million and the rough estimated number of CL/P births in Pakistan per annum is over 22500.
The pathogenesis of CL/P is still not comprehended completely, but it is admitted that it is multifactorial and involves both genetic and environmental risk factors.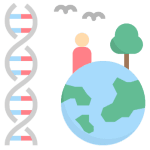 Environmental factors like family history, particular maternal diseases, drug usage, nutrition, cousin marriage between parents, and teratogens such as smoking, alcohol utilization, and occupational exposures, have been separately studied for their involvement in the development of CL/P in the child.
Very few studies have been conducted regarding the epidemiology of cleft lip with or without cleft palate (CL/P) in Pakistan. Cleft Hospital Pakistan recently conducted a study to find out the general patterns of cleft lip and palate in Pakistan. The aim of this study was to identify the incidence of different types of clefts among patients with CL/P, its association with other congenital anomalies, and the presence of associated risk factors in these patients along with a quantitative estimate of the risk posed by each factor.
A total of 1500 patients were included in the study. Among these patients, 53.9% were male and 44.7% were female. Clefts of the lip and cleft lip with associated cleft of the palate were more common in males than in females, while cleft palate alone was more common in females.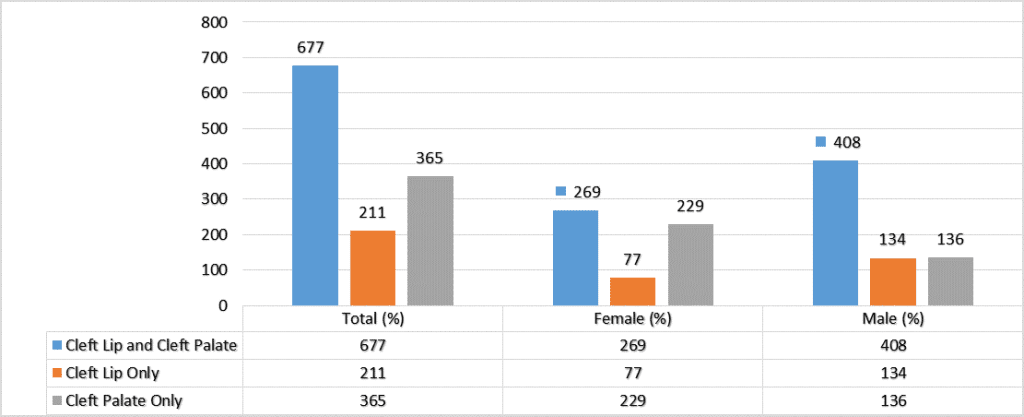 RISK FACTORS IDENTIFIED BY THE STUDY
1. Positive family history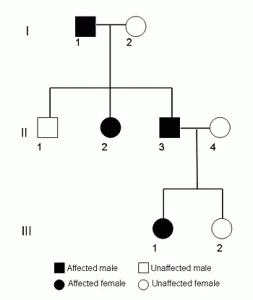 Of all the patients with clefts included in this study, 16.2% had a positive family history of cleft. A positive family history of cleft was found in first- and second-degree relatives. Among these patients with positive cleft history, 36% had a parent, a sibling, or both with a non-syndromic cleft condition.
2. Cousin marriage
A cousin marriage is a marriage where the spouses are cousins (i.e. people with common grandparents or people who share other fairly recent ancestors). 62.2% of parents of cleft patients in our study had a consanguineous marriage, and it was the most common identifiable risk factor. Statistical analysis showed that chances of giving birth to a cleft child are almost twice in parents with cousin marriage.
3. Pregnancy complications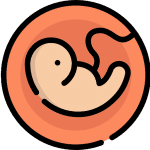 43.8% of mothers of patients with CL/P experienced complications during pregnancy, in particular anemia and hypertension along with miscarriage during previous pregnancies. A complication during pregnancy was the second identifiable risk factor.
4. Exposure to smoking
Maternal smoking or exposure to smoking was also a risk factor which was identified in the present study. According to the statistics, exposure to smoking increases the odds of cleft development by two times.
5. Medications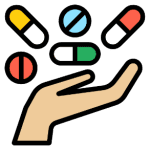 Another risk factor identified was medications used during pregnancy. Medications here refer to medicines other than multivitamins or doctor recommended used by the mother during pregnancy for specific health conditions such as hypertension, diabetes, epilepsy, and infections.
To conclude, there are many factors which can be involved in CL/P predispositions. Many of these factors require additional and elaborate research to confirm their significance in cleft etiology. Improving our knowledge about the risk factors and potential risk factors leading to CL/P can be very useful in their prevention. Furthermore, educating future mothers about behaviors before and during pregnancy, which can increase the risk of oral clefts is very important. This awareness may help decrease CL/P occurrence and improve local health systems, however lack of information and people's lack of education might lead to a further increase in these craniofacial anomalies.